Develop custom, analytical calibration and testing consumables for laboratory equipment and processes. FACET LLC assists in manufacturing and packaging of growth mediums for use in laboratory or educational laboratories. Additionally, FACET LLC provides fill/finish repackaging of single-use or small volume chemicals and indicators.
Industries
Biological
Chemical
Oil/Petroleum
Cosmetic
Scientific Laboratory Industries
Simplify test procedures with unit dose packaging
FACET LLC can provide filling and private label packaging for specific applications including protective packaging options such as tray pack which protect ampoules from breaking during transport and safely dispenses the product.
The simplified technique associated with unit dose packaging means reduced errors and improved results. This approach can supplement on-the-job training, allowing techs to learn a skill quickly. Unit dose packaging leads to increased throughput, reduced testing time, and cutting costs.
Examples
Standards for water quality testing
Instrument IQ/OQ/PQ
Unit dose reagent grade acids for one-step field testing of water samples
Nitrate kits for agriculture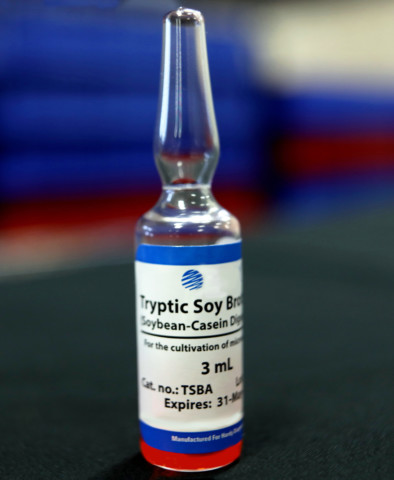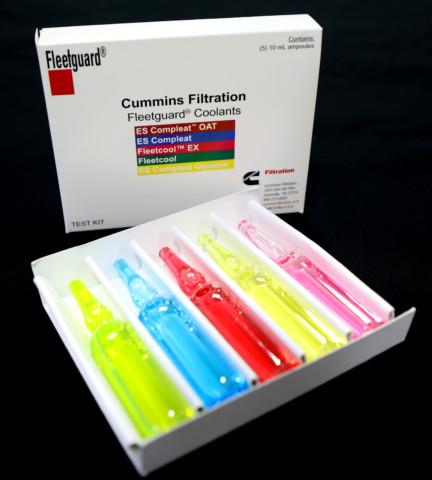 Control Samples
Work with FACET to develop control samples and other laboratory consumables for development or analytical testing.
Small lot sizes can be produced in any container/closure system to support production material by the development laboratory and manufacturing site.